Digital Secure User Training
DIGITAL SECURE USER (DSU) was created to address the need of information security professionals by providing highly technical and advanced security training. DSU programs stand out from others through an extreme hands-on approach . These highly technical, lab intensive advanced cyber security training courses will allow a participant to combat real life scenarios.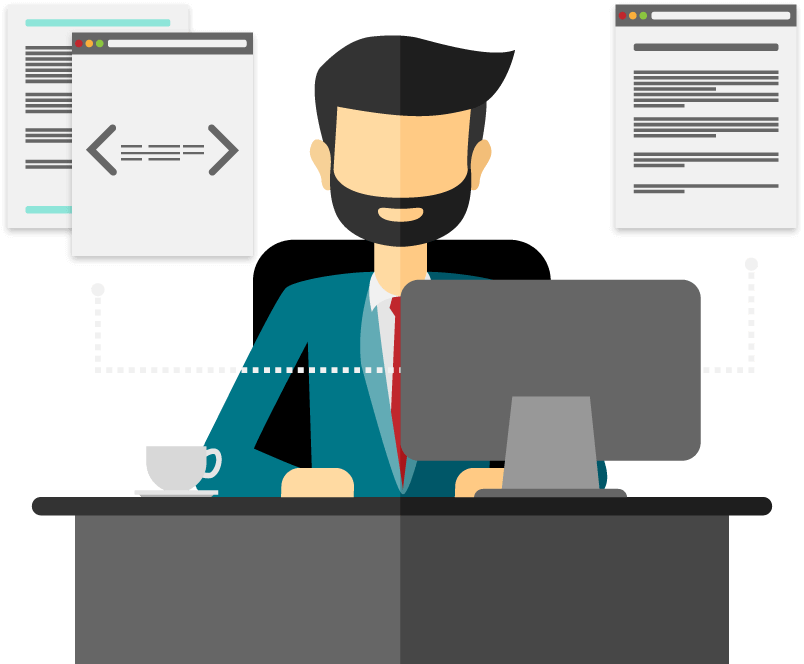 Audience
This course is specially designed for all people who are using latest gadgets like computer, Smart Phone , Tablet, internet or anything related to digital technology for securing data and information..
Exam Information

Exam Name: Digital Secure User (DSU)
Exam Code: DSU D08-002 exam
Exam Details

Number Of Question - 50
Test Duration - 90 Minutes
Passing Score - 60%
Test Format - Multiple Choice
Why Choose Cyber Security?
With the advancement in Indian Internet economy, the demand of cyber secure professionals has increased.
Cyber security course bring several opportunities for students in the field of web technology and mobile development.
It is an initiative by the government of India to strengthen our E-defense system.
This course builds a strong technical base and provides knowledge to fight against malware and cyber-crimes.
It is one of the most demanding and certified training course in today's market.
Certification
Digital Secure user is a awareness training program. In this course user learn briefly about data security and various computer and network associated theats such as identity theft, online banking ,credit card fraud, phishing scams, virus and backdoors, emails hoaxes, loss of confidential information, sex offenders lurking online, hacking attacks and social engineering also suggest their relevant solution
Course Outline
Introduction to Digital secure user.
Describe Data Security and Its Need.
Describe data backup & recovery.
Securing Windows Operating system.
User password management for personal computer security.
Exploring Browser and Internet Safety.
Exploring Email and how to secure from email threats.
Awareness to various computer and network associated Threats and Solutions.
Social Networking: Associated Risk and Solutions.
Safeguarding the Mobile Devices.
Online shopping security tipss.
Monitoring kids online.
Wireless & home network security.
Physical security.
Antivirus protection.